Miami Dolphins top five positions of need and why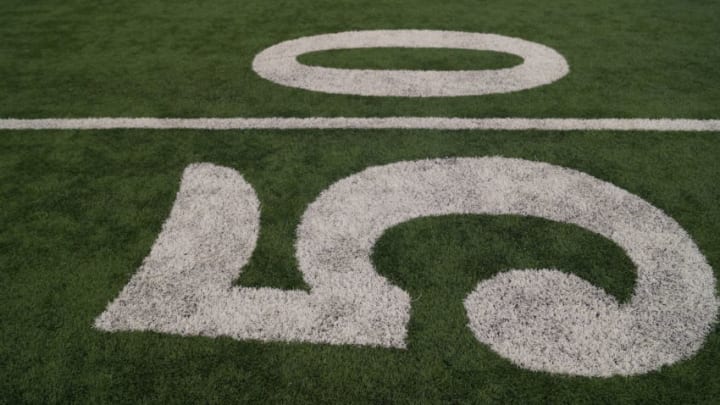 The 50 yard line inside the Dolphins practice bubble. - image by Brian Miller /
The Miami Dolphins have finished the front end of free agency and while they still might add a player or two, the focus now turns to the draft.
Typically teams do not create needs during free agency. They fill needs. The Dolphins however didn't necessarily fill all of their needs and created a couple of holes in the process of going through the process.
With Ndamukong Suh, Mike Pouncey, and Jarvis Landry gone did the Dolphins create more needs than they entered free agency with? Can the draft provide an adequate amount of players that can play in year one to ease some of these holes and make a difference?
Miami is all in with Ryan Tannehill this year and that too can be a cautionary tale that should have been read prior to last years training camp. Will Tannehill return to his previous form under Adam Gase and make more positive strides? Or will his knee give out again and force the Dolphins to scramble for a replacement?
Quarterback is a real issue for the Dolphins but it is not their only hole that needs to be filled. Here is a look at the top five priorities that the Dolphins need to have filled.