Miami Dolphins officially begin off-season: Here is when they return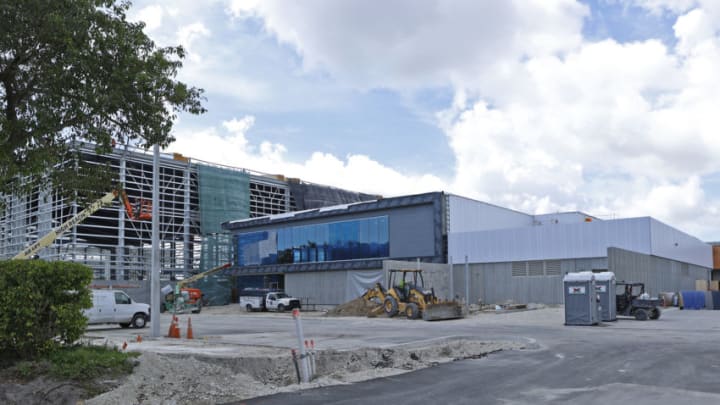 MIAMI GARDENS, FL - JUNE 22: A general view of the new Miami Dolphins training facility which is located across the street from Hard Rock Stadium on June 22, 2020 in Miami Gardens, Florida. The complex will be named the Baptist Health Training Complex. (Photo by Joel Auerbach/Getty Images) /
The Miami Dolphins finished a mandatory week of work on Friday and now, the off-season truly begins for the players until late July.
This is the doldrums for NFL fans, that period of time between the last practice and the start of training camp. We are on the shorter end of the month but still only four days removed from the mid-point and we still have another entire month to go.
As the players spread out across the states and in some cases the globe, fans will hit the backyard summer BBQ circuit, the beaches, pools, and whatever else they can do to occupy their time. But when does it all end? When do we get back to football?
Players took their last looks at the Nova Southeastern University training facility and will return on July 27th for the first day of camp at their new Baptist Health Training Complex just across the parking lot from Hard Rock Stadium.
Practices will begin 18 days before their first exhibition game on August 14th against the Bears in Chicago. The Dolphins will only have one home game during the pre-season schedule and that will come in week two against the Falcons. Miami will also participate in joint practices the week leading up to that contest.
Traditionally, the Dolphins play an intrasquad scrimmage that in the past has been open to the fans. There won't be an announcement on that until later in July. Miami has not yet announced the actual practice schedule or what practices will be open to the public and traditionally they do not until sometime in July.